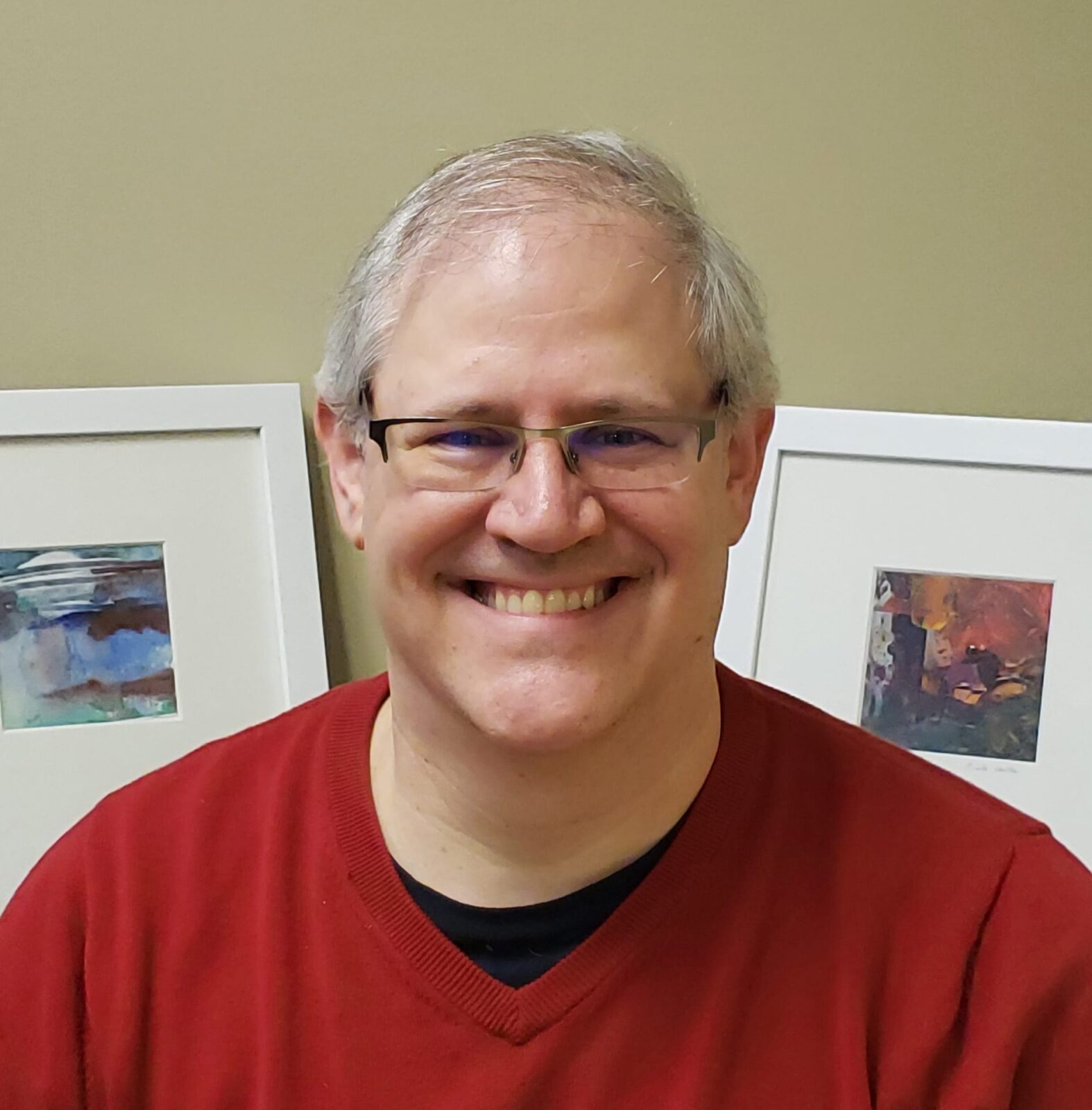 I was employed at Children's Hospital of Minnesota from 1997-2019 and provided a broad range of neuropsychological services to both outpatient and inpatient medical populations.
I was a primary assessment supervisor for the psychology department's APA-accredited Internship Program.
I have extensive experience working with children with:
Long-term effects of prematurity
Late effects of cancer treatments
Brain injury
Spina Bifida & Hydrocephalus
Cerebral Palsy (with cognitive concerns)
Craniofacial Syndromes
Genetic Disorders (e.g., 22q deletion syndromes, Neurofibromatosis Type 1, etc.)
Metabolic Disorders
Endocrine Anomalies
Prenatal infections/toxins
Learning Disability
ADHD
Nonverbal Learning Disability
Autism spectrum disorders
Developmental Delay/Intellectual Disability
Fetal alcohol or other prenatal drug effects
I work closely with the Minnesota school system and have been an invited speaker to a number of school districts to discuss the impact of neurological and developmental disorders on learning.
I am on a list of approved neuropsychologists who can complete Independent Educational Evaluations (IEE).
   -Board Certification-
Diplomate in Clinical Neuropsychology
American Board of Professional Psychology and
American Board of Clinical Neuropsychology
Diploma No. 5514, October 2001
   -License-
Licensed Clinical Psychologist-Minnesota
License number: LP 4000, March 1998
Chief Resident
Post-Doctoral Fellowship in Pediatric Neuropsychology
(APA approved)

Missouri Partnership for Leadership Education training grant
Department of Physical Medicine and Rehabilitation
University of Missouri-Columbia School of Medicine
Fellowship (APA approved)

Department of Physical Medicine and Rehabilitation
University of Missouri-Columbia School of Medicine
Internship (APA approved)

Department of Clinical and Health Psychology
University of Florida-Health Science Center
Specialty Training: Neuropsychology
Ph.D. (APA approved)

Clinical Psychology
Washington University, St. Louis, Missouri
Specialty Training: Neuropsychology
Bachelor's Degree

Majors: Biology & Psychology
Washington University, St. Louis, Missouri